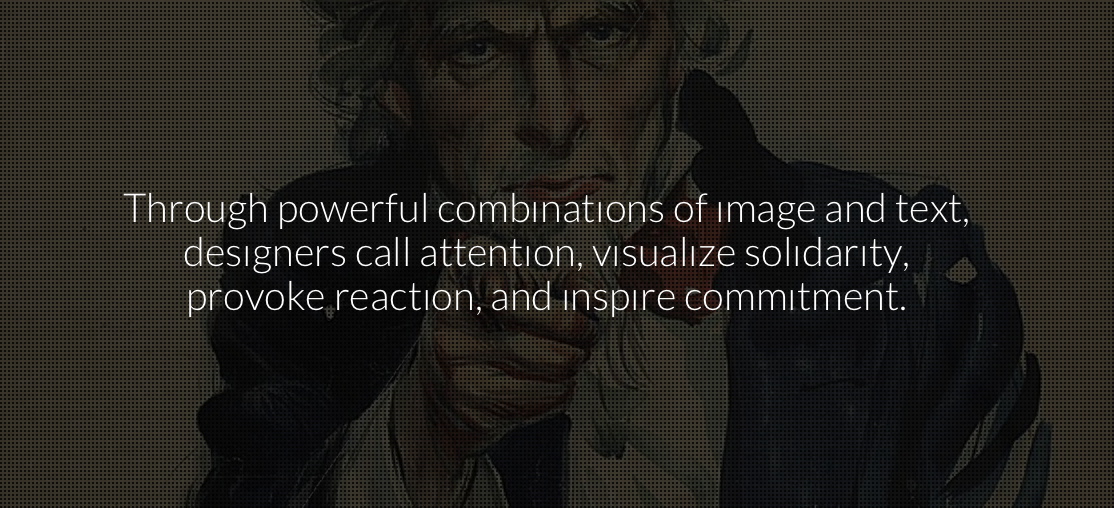 For sure Lato is my most popular font. It doesn't mean other fonts are worse, but Lato is completely free. Available as web font from many providers is everywhere now.
Version 2.0 contains more than 3000 glyphs in 18 styles, everything you need to write whatever in latin, cyrillic, greek and IPA scripts.
The FF Clan family was designed in 2006. Very strong personality and wide palette of 72 styles allowed Clan became bestseller of FontFont in just few months.
In 2014 I decided to add cyrillic, greek and vietnamese support, review fonts and change little bit shapes for better screen usage.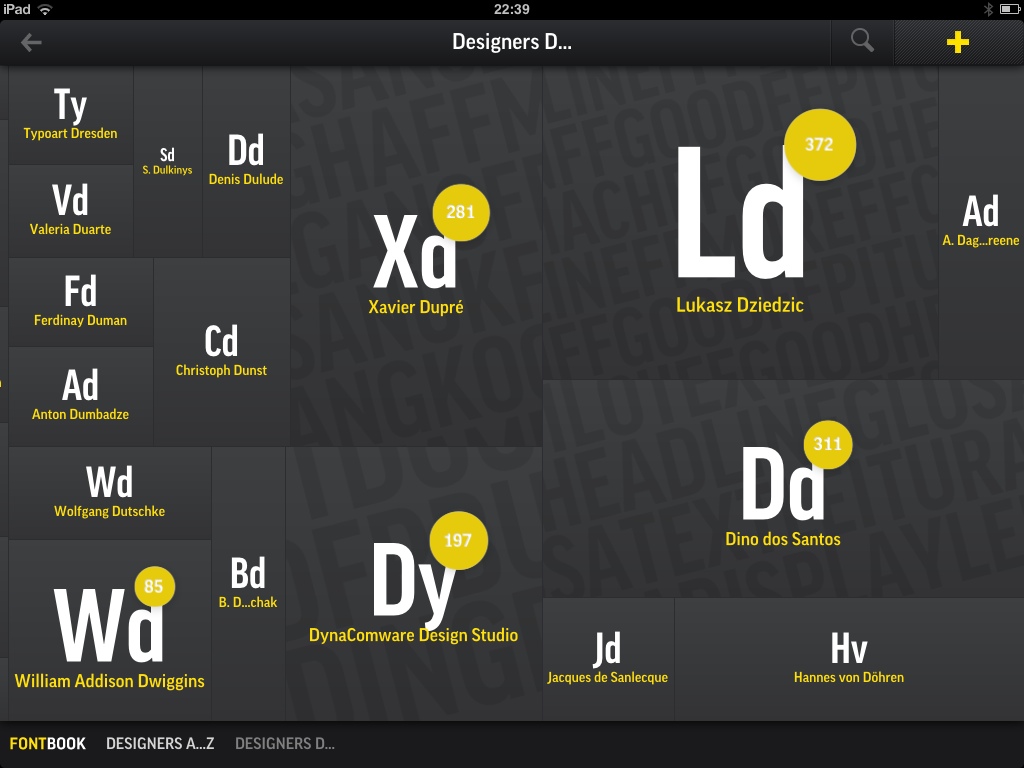 This is simply monster. Almost 200 styles, from compressed to extended, from light to ultra black. Latin, cyrillic.
I don't know what to write. It's sick. Crazy.
Eh. It's biggest.
FF More is a 30 serif styles family, companion for FF Good. It's not completely "transparent" font — its palce is where emotions counts. News, art, manifests. Say it strong. Type it strong.
"If Kim Kardashian had class, she would be FF Pitu." — words of Hrant Papazian are the best descibe for this blinking family.
Swashes, ligatures, small caps... — whole system to write elegant and sexy sentences. For designers only. It's not an easy animal. It needs a love and passion from designer to show its best.
Constructivist text. No curves. Few styles. To get italics — slant. Switch on contextual alternates for capitalics, you'll get some fancy ligatures. Strong, brave, simple. Rich.
Eggo will be published later this year. It's a 10 styles scipt family — 5 upright and 5 italics. With some nice ligatures, alternates, swaches... It's simple. It's still type, not lettering.
Available soon on FontFont...
Whassup y'all! Me and my bros got this li'l gang together: we is Ringo, and we got da bling, yo! We is da typeface family for ya all! We got some real sweet stuff for ya, some nice characters. We got all 'em OpenType features like fractions and proportional figgers, we even got da cubic root, man! And check out da question mark, man, is real sweet.
And the ampersand, yeah! I luv 'em ampersands. Now my brothers over here got some light action for ya, and they got some real bold action for ya. We got some nice foxy curves goin' on, some nice tension, and some nice relaxation. My bro Light over here is kind of like the subtle guy, ya know. He's in for the female fans, ya know. Heh!
In 2004 I made custom font family for largest polish bookstore. Three weights, funny alternates, cyrillic... Now empik needs to write any word on any surface to keep its ID. Works perfect.
Lettering and logos
Sometimes I do logos too. Clean-ups. Fresh Ideas. And I never use fonts for that. Except cases when font is designed by me specially for this logo.